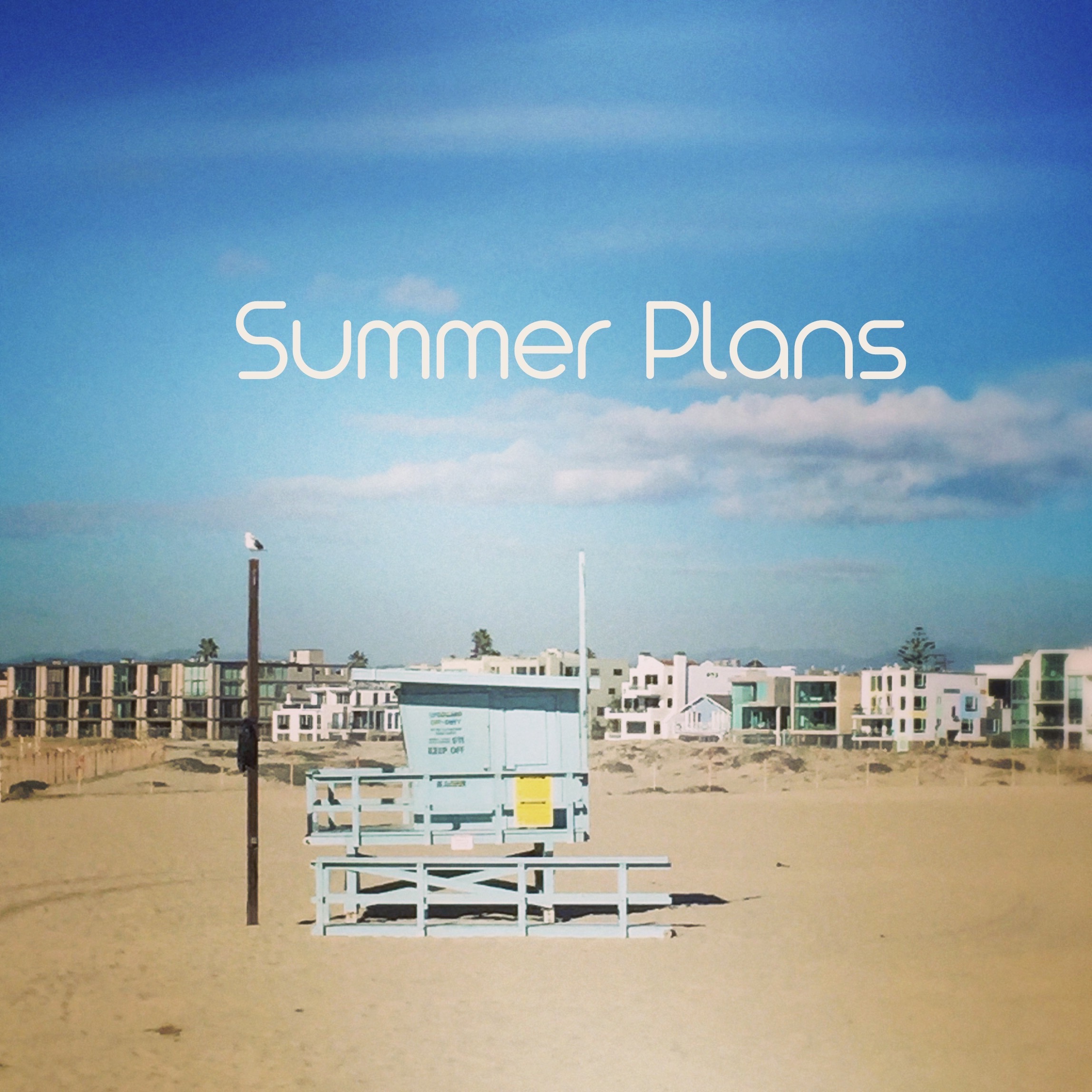 Los Angeles, CA/Nashville, TN (August 5, 2015) – When times got tough, JG Kemper and Kara Lorraine turned to music, so it was no surprise that they met at a concert in 2010. Both going through difficult breakups, the two decided that even though they were strangers, they should write about what was happening in their lives once a week. Five years later, separate paths led them both to Los Angeles where they reunited, formed SUMMER PLANS and wrote the final chapter. SUMMER PLANS, out TODAY on iTunes, is a chronological telling of their story.

"Writing music helped us through difficult times and we want to share our journey with others who might be able to relate," shares JG Kemper. "We're different people now than we were when we met and having found happiness again made this the right time to finish the last songs and make the album," added Lorraine.
Produced by a combination of music's most respected and fresh talent, the 9-track album is filled with dancing tunes, drinking songs, love ballads and everything in between, all taking listeners on a ride from heartbreak to happiness.
The record was written in Norfolk, VA, Richmond, VA and finished in Los Angeles, CA. JG Kemper and Kara Lorraine wrote all of the songs. Kemper also recorded vocals, guitar and bass, and Kara Lorraine contributed vocals. Kara's sister Kayce Laine was a special guest on piano, organ and vocals, and Casey Wojtalewicz was a special guest on drums. 217 Creative Space (David Malloy and Tim Brennan) mixed the album and Yes Mastering (Alex McCollough) mastered it, both Nashville-based companies.
SUMMER PLANS TRACK LIST:
Waterside
Low
Porch Light
Telephone Poles
Thank You Card
Lovers, Friends & Ghosts
Your Bed
California Skies
Los Angeles
More information can be found at: