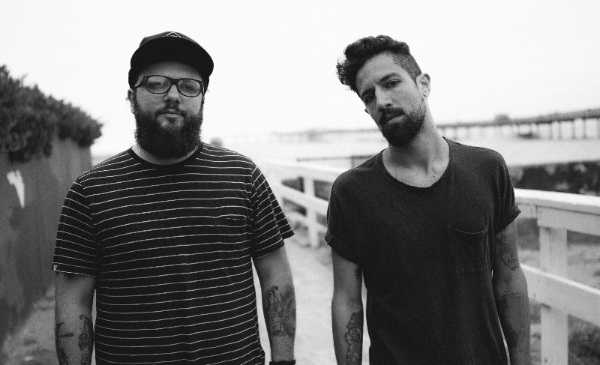 New York, NY / Los Angeles, CA | June 22, 2017 – With just over a week to the release of their highly anticipated EP, Envy On The Coast has unveiled a beautiful DIY video for a ballad entitled "Sift." The minimalist video was shot by guitarist/vocalist Brian Byrne, and features lead vocalist Ryan Hunter pensively singing on a California beach, perfectly capturing the songs dreamy vibe.
Watch Envy On The Coast's "Sift" video: https://youtu.be/cQ6r0leQ4MQ
Having recently announced their reincarnation and long awaited new music to a rapt fanbase, Envy On The Coast is poised for an impressive comeback. Their 'Ritual' EP drops June 30th via Equal Vision Records and will bridge the band's former signature sound with their new alt-rock leaning direction. Upon revealing their return, original members Hunter and Byrne offered up a taste with their first offering, "Manic State Park." The song is infused with a familiar Envy On The Coast 'Lowcountry'-era vibe with hints of what fans can expect from the pair in the future. They built on that with "Virginia Girls," a swagger-filled track with grit and style that highlights Hunter and Byrne's songwriting maturation that had Consequence of Sound raving, "Rich, resonant piano plinks add a touch of menace to the swaggering, sun-baked track, which cycles through the conflicting feelings of betrayal, resentment, and relief that emerges in the wake of a broken relationship."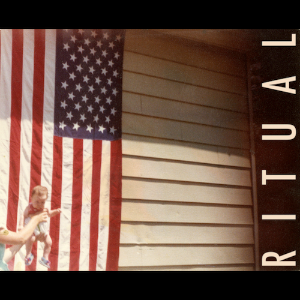 Pre-order Envy On The Coast's Ritual EP:
Ritual EP Track Listing:
Manic State Park
Inhaler
Lioness
Virginia Girls
How To Make A Man/Grenade
Sift
Envy on the Coast online:
https://twitter.com/EnvyOnTheCoast
https://www.facebook.com/envyonthecoast
https://www.instagram.com/envyonthecoast
photo credit: Adam Elmakias